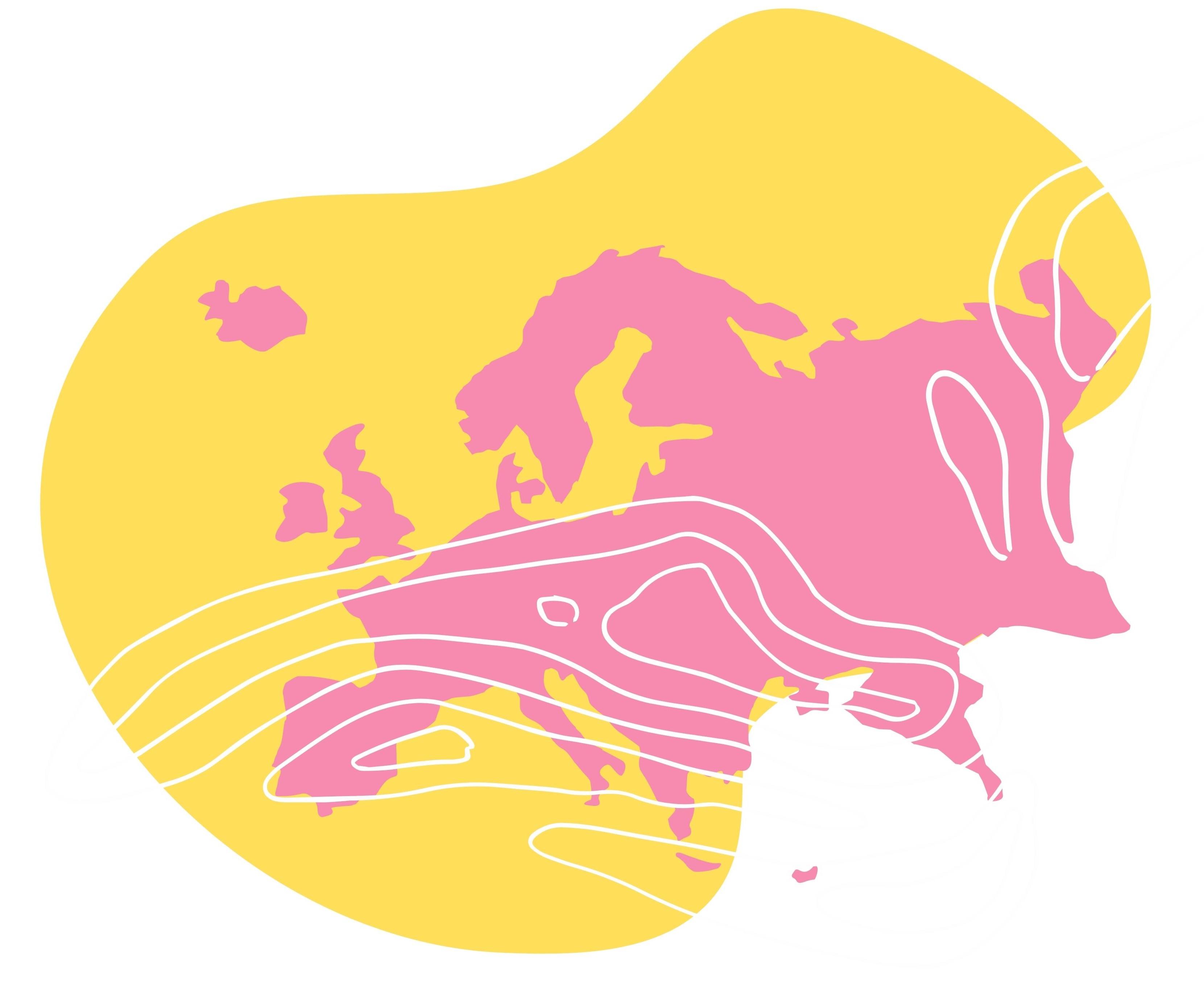 Various approaches exist to map and project the occurrence and future potential of non-native trees in Europe. Here we provide access to mapping results for you to explore. This offers you preliminary insights into the environmental suitability of native and non-native forest tree species will help to optimize local decision-making. The compilation includes suitability simulations under various climate change scenarios, showing whether a species appears not to be well adapted to the probable future climatic conditions of European territory. 
15 NNT species
Potential distribution of the NNTs
for two climate change scenarios RCP 4.5 and 8.5.