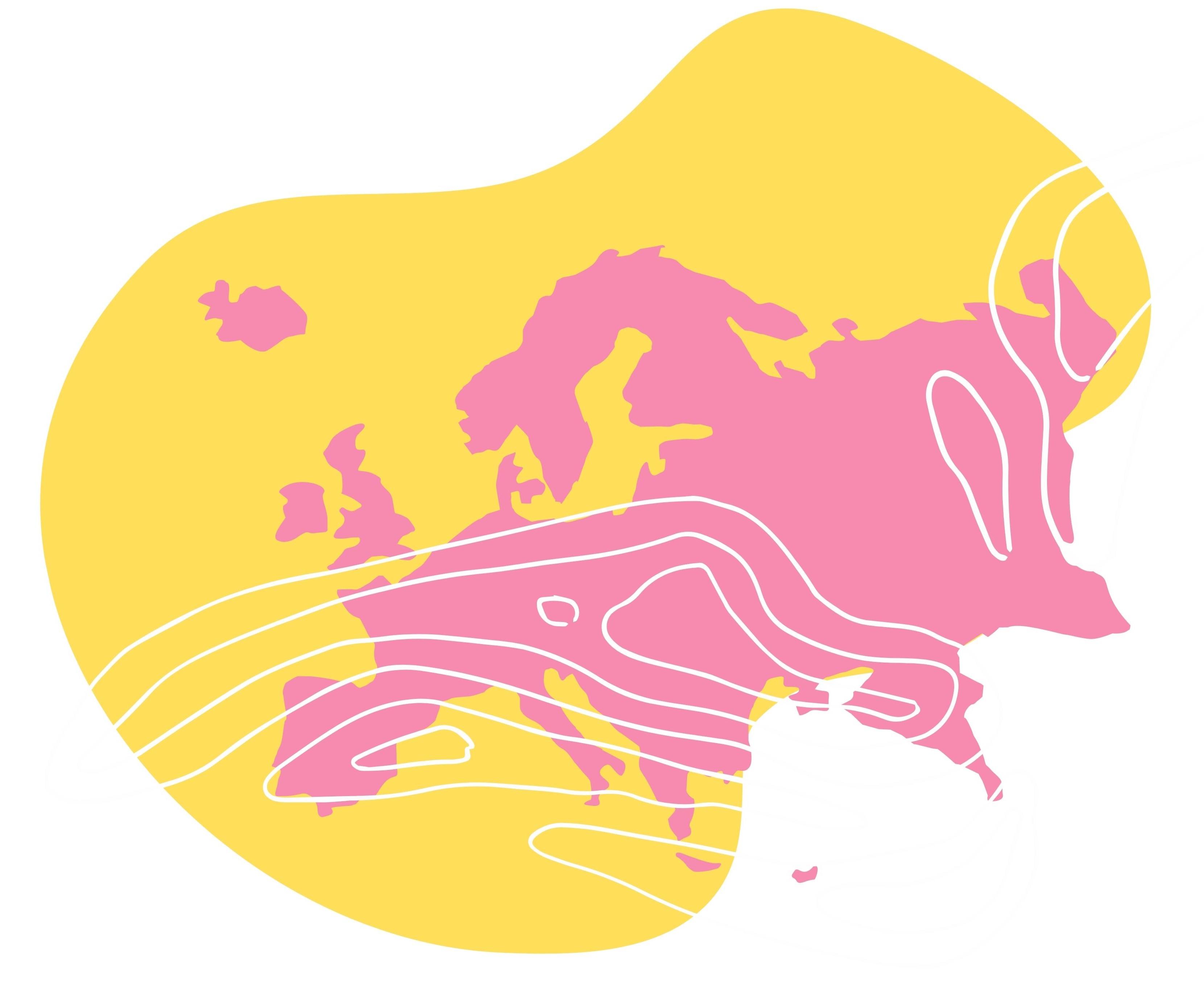 Various approaches exist to map and project the occurrence and future potential of non-native trees in Europe. Here we provide access to mapping results for you to explore. This offers you preliminary insights into the environmental suitability of native and non-native forest tree species will help to optimize local decision-making. The compilation includes suitability simulations under various climate change scenarios, showing whether a species appears not to be well adapted to the probable future climatic conditions of European territory. 
Web GIS and the inter-active online decision
The ALPTREES Web GIS tool has been implemented as a Google Earth Engine App (see: https://earthengine.google.com) within the Open ALPTREES Knowledge Hub as an output of the ALPTREES Work Package WP 3 to share policies, tools, and technical guidance for the management and responsible use of NNT. This interactive tool will allow stakeholders from different sectors to distinguish between positive and negative impacts of NNT and to see the predicted impact of CC in any location of the AS. The Web GIS tool will be open to and used by citizens, NGOs, public authorities, education bodies, businesses or even investors. For this ALPTREES Web GIS tool on Google Earth Engine, all 168 tree species suitability maps/risk maps - as described in the ALPTREES Deliverables DT2.1.1 Risk Maps Set, and DT2.1.2 Recommendation Report – have been incorporated. Furthermore, four additional information layers/sets of maps have been developed in order to improve the information provided to the App user and to support respective decision-making. Here's the Link to the Web GIS Video.
15 NNT species
Potential distribution of the NNTs
for two climate change scenarios RCP 4.5 and 8.5.
NNT maps of Europe (in prep)